About Me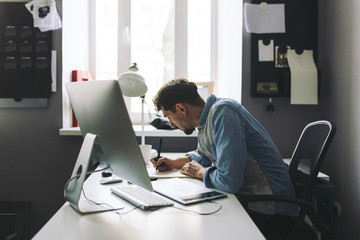 My name is Claudio and I live in southwestern Ontario, Canada.
I am passionate about a few things – One of those things is caring about people and helping people. That is primarily why I started pathwaytomakingmoneyonline.com
I am a Business Administration graduate and spent over 30 years in the Corporate world working for and making money for both small and large companies in a number of Senior Management roles.  My various responsibilities provided me with the opportunity to travel the Globe and to do business with people from many different countries, some affluent and many not.
I always tried to make a connection with the people that I met and with whom I was provided the opportunity to work with.  When you travel to distant places for extended periods of time, whether in North America, Indonesia, Asia, Europe, Russia…. these people become like your second family.
During the time that I spent with people from many varying cultures and religions,  I was fortunate to have the opportunity to engage in many deep conversations.  It was clear that we are all different, but, we are also very much the same.   The people that I met, all shared the same fundamental core needs – A quest for being comfortable and if they had families, their priority was to provide for them – in many cases,  they were striving to provide for a life better than their own.
I firmly believe that we are all here on this planet to change lives, touch lives, and help people in one way or another.
My journey online has been a good one.  I really hope that this site helps many, many people make their online journey a positive and productive one.  The ultimate Goal is to help as many people as possible get the information, products and the services that they need in the most efficient way possible.
We welcome feedback. Please leave your comments below.